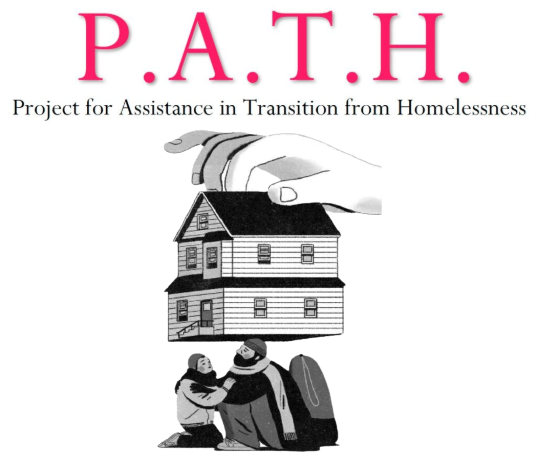 What We Do
Our PATH team locates and assists homeless adults with mental health problems who are not currently receiving mental health services. Supportive Services are then provided to program participants to address immediate needs such as referrals to the appropriate TennCare Partners for ongoing mental health services.
Eligible Participants
Uninsured, homeless, adults at imminent risk of homelessness, and those in need of mental health services.
Service Provided
o Homeless Outreach
o Linkage to mental health services.
o Assistance with locating and securing appropriate housing; including emergency, transitional, or permanent housing.
o Referrals to alcohol and/or drug treatment, vocational rehabilitation, TennCare, etc.
o Assistance with referrals for medical care, SSI.
o Life Skills training, support groups, assistance with transportation and much more.
o Assistance with referrals for medical care, SSI/SSA applications