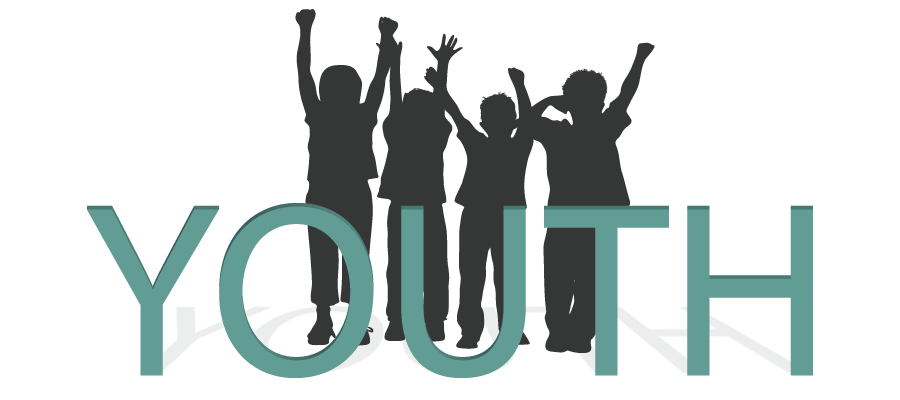 The Children and Youth Outreach Program
We provide outreach services to youth who are 18 years of age and younger, homeless, at risk of becoming homeless, presents Serious Emotional Disturbance (SED) or at risk of having a SED.
We Are Your Connection to Your Family's Wellness
• Access to a mental health assessment for both the child and parent
• Access to care manager supportive services if qualify.
We Understand Financial Crisis
Because we value our youth and their family, we assist with stabilizing housing and other items such as utility assistance and other basic need items that jeopardize the child's ability to remain in decent safe housing.
The child also has access to care management services that will aide with ensuring that the child's emotional needs are being met.
Available Services offered to the family members of the child or youth:
• One-time emergency assistance to prevent homelessness to include:
• Rent Deposit
• Emergency Food or Household Items below $300
• Bus Cards
• Membership Cost for child community events etc.
We Are Your Partner
Because we care about our youth, we'll walk with you serving as a liaison between the youth, family, and Shelby County Truancy Board for youth whose unstable housing has impacted school attendance.