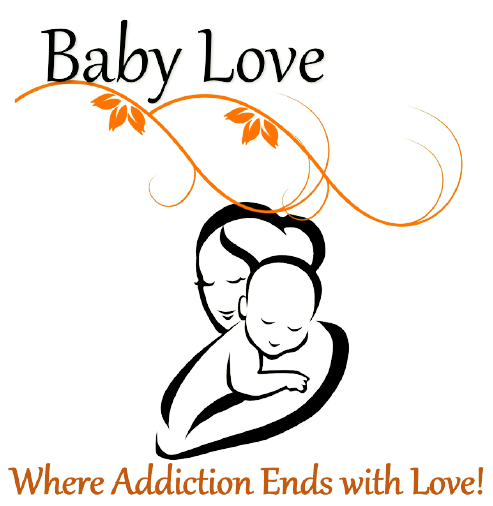 ABOUT BABY LOVE
Our treatment program is designed to empower women to choose a drug-free lifestyle while acquiring the needed skills to become better mothers, productive individuals and responsible members of society. We offer Residential and Outpatient treatment services that are available to both mothers and expectant mothers over the age of 18 who are struggling with Substance Use and or Co-occurring disorders. (Medication management available is needed)
PRENATAL CARE
We collaborative with local hospitals and women's healthcare clinics in our area. Our patients receive top notch medical services that meet the needs of pregnant and postpartum women.
RESIDENTIAL TREATMENT
We believe that tremendous growth and unexpected beauty can come from the most painful of places.
Whether we meet you in a time of grief, pain, confusion or joy, we honor you and understand that our greatest purpose as a treatment center is to help you find resilience on your life's journey. To accomplish this, we offer a long-term residential treatment program where women who are 18 years of age or older can heal with their infant for up to 3 months postpartum.
OUTPATIENT SERVICES
Our Intensive Outpatient Treatment Program (IOP) can be described as a range of non-residential services within our Continuum of Care for those in need of alcohol and other drug addiction treatment services.